Welcome to the world of property investment in Brisbane! If you're looking to embark on an exciting journey into the real estate market, you're in the right place. In this guide, we'll introduce you to the role of a Brisbane Buyers Advocate and how they can become your indispensable ally in making smart property decisions. Whether you're a seasoned investor or a first-time buyer, having a trusted advocate by your side can make all the difference. Let's dive in and explore the benefits of working with a Brisbane Buyers Advocate.
What is a Buyers Advocate?
A Buyers Advocate, also known as a Buyer's Agent or Property Advocate, is a professional who represents the interests of property buyers throughout the purchasing process. They offer their expertise and industry insights to help buyers make informed decisions and find the best property that aligns with their needs and financial goals.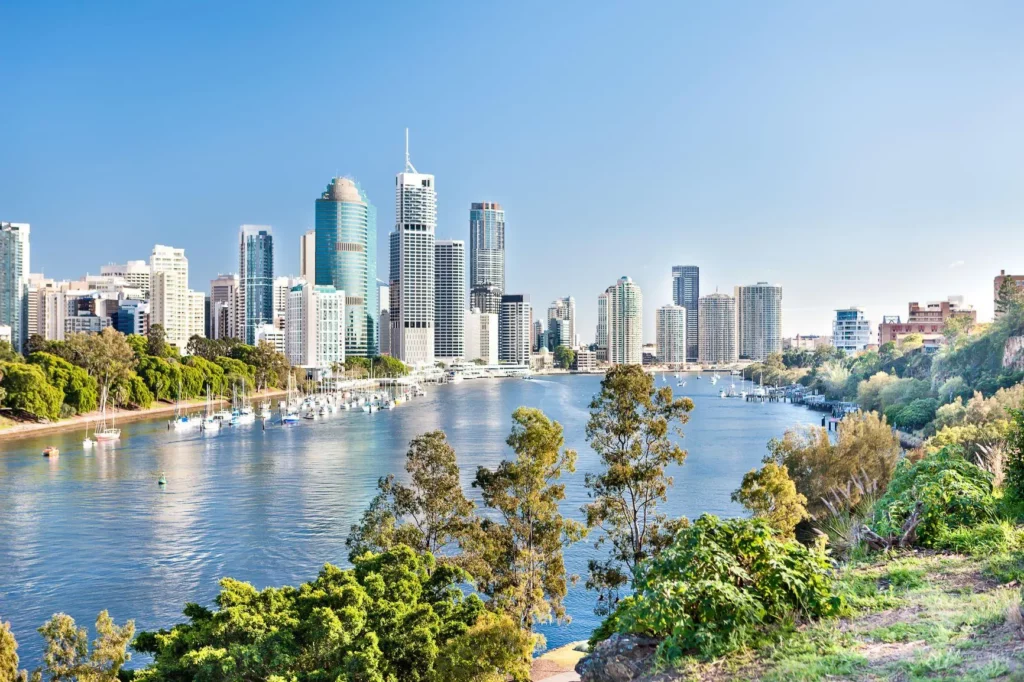 The Role of a Brisbane Buyers Advocate:
When it comes to navigating the dynamic property market in Brisbane, having an advocate can be immensely valuable. Here's what a Brisbane Buyers Advocate can do for you:
1. Tailored Property Search:
Brisbane Buyers Advocates take the time to understand your preferences, budget, and long-term goals. They use this information to conduct a personalized property search, saving you hours of browsing through listings that don't meet your criteria.
2. Local Market Knowledge:
With their in-depth knowledge of the Brisbane property market, Buyers Advocates are well-versed in emerging trends, up-and-coming neighborhoods, and investment hot spots. Their insights can help you identify areas with high growth potential and secure properties that are likely to appreciate over time.
3. Negotiation Expertise:
Negotiating the best deal is a crucial aspect of property purchasing. A skilled Buyers Advocate can leverage their negotiation expertise to secure a fair price and favorable terms, saving you money and stress in the process.
4. Unbiased Advice:
Unlike real estate agents who represent sellers, Buyers Advocates solely advocate for the buyer's interests. They provide unbiased advice, ensuring you have a clear picture of a property's pros and cons before making a decision.
5. Due Diligence:
Buyers Advocates conduct thorough due diligence on properties that pique your interest. From analyzing comparable sales to investigating any potential issues, their goal is to uncover any hidden problems that might affect your investment.
Who Can Benefit from a Buyers Advocate?
The services of a Buyers Advocate are not limited to any particular group. Whether you're a first-time home buyer, an experienced investor, or an interstate buyer looking to enter the Brisbane market, a Buyers Advocate can provide significant advantages. They can also assist time-poor professionals and those who lack experience in the real estate industry.
First-Time Buyers:
Buying your first property can be a daunting experience. A Buyers Advocate can guide you through the entire process, explaining each step in simple terms, and ensuring you make confident decisions.
Seasoned Investors:
Even experienced investors can benefit from the expertise of a Buyers Advocate. They bring a fresh perspective, access to off-market opportunities, and the ability to identify potential pitfalls that investors might overlook.
Interstate or Overseas Buyers:
If you're considering investing in Brisbane but are not physically present in the area, a Buyers Advocate can be your eyes and ears on the ground. They can view properties on your behalf, provide virtual tours, and keep you informed throughout the buying process.
The Cost of a Buyers Advocate:
While enlisting the services of a Buyers Advocate does involve a fee, the benefits they bring can far outweigh the cost. Moreover, a skilled Buyers Advocate can often negotiate a better deal, which may ultimately save you money.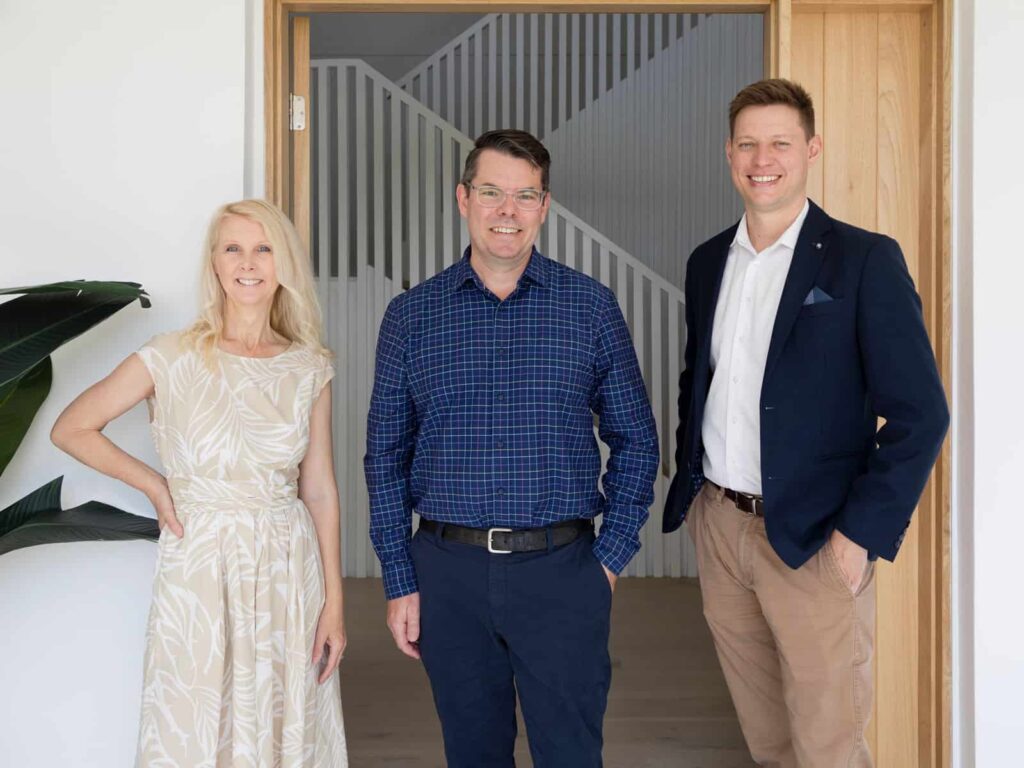 How to Choose the Right Brisbane Buyers Advocate:
Selecting the right Buyers Advocate is crucial for a successful property investment journey. Here are some tips for choosing the right advocate:
1. Experience and Track Record:
Look for an advocate with a solid track record and a wealth of experience in the Brisbane property market. Reviews and testimonials from past clients can be an excellent indicator of their performance.
2. Good Communication Skills:
Effective communication is essential in any business relationship. Choose an advocate who listens to your needs, keeps you informed, and promptly addresses your concerns.
3. Transparency in Fees:
Make sure the advocate is transparent about their fees and the services they offer. A clear understanding of the costs involved will help you make an informed decision.
4. Relevant Local Knowledge:
A Buyers Advocate with extensive local knowledge of Brisbane will have a better grasp of the market, enabling them to guide you towards the most suitable properties.
5. Accreditation and Professional Memberships:
Check if the Buyers Advocate holds relevant industry accreditation and is a member of professional organizations. These affiliations can be indicative of their commitment to maintaining high standards.
Conclusion:
In conclusion, a Brisbane Buyers Advocate can be an invaluable asset on your property investment journey. From personalized property searches to expert negotiation skills, their role is to ensure you make well-informed decisions and secure the best possible property for your needs. Whether you're a first-time buyer or a seasoned investor, enlisting the help of a trusted Buyers Advocate can make the process smoother and more rewarding. So, if you're ready to embark on your property investment adventure, consider partnering with a reliable Brisbane Buyers Advocate today. Happy house hunting!